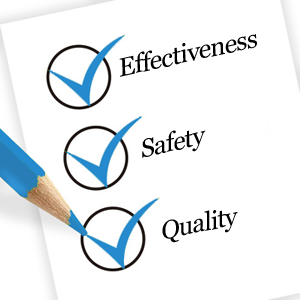 MKM Import is an importer and distributor of dietary supplements in Poland. It was established in 2012 to meet the nutritional and health needs of individuals who demand quality products of the highest purity.

The brands we offer guarantee high quality products. They achieve this do to strict guideline implementation at every stage of production and the use of verified raw materials form proven sources. We do not offer you anything we would not buy ourselves.
Our objective is to supply the highest quality products available to the Polish market.